At Catering Heaven we pride ourselves on using the best possible ingredients to produce amazing cakes and cupcakes as well as other sweet treats to tickle the taste buds and leave you wanting more!
Everything we make is baked with love, care and attention to detail to ensure that the end result is an amazing experience!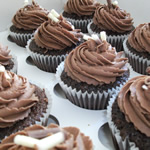 The perfect gift, treat or display for your special event or occasion. Whether you want a box for a small gathering all the way through to full cupcake party catering, we can help.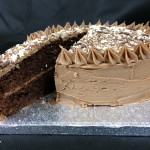 A classic selection of cakes perfect for any special occasion or afternoon tea party. Available in a choice of sizes and flavours including our gluten free range, you'll find something for everyone in our selection.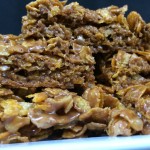 Fancy something other than cakes or cupcakes for your party? Choose from our sweet treat selection including brownies. flapjack, scones and more!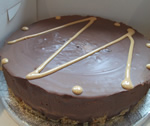 If you're hosting a dinner party or other event, why not make it extra special with an indulgent dessert or dessert platter from Catering Heaven?